Collision Repair & Refinishing
Collision Repair & Refinishing students repair damaged vehicles to like new condition. Utilizing the latest technology, students will learn parts repair/replacement including plastic parts, MIG welding, resistance spot welding, adhesive bonding, body and frame alignment, trim, accessories, interior components, painting/painting prep, damage repair cost estimating and detailing.
COLLISION REPAIR & REFINISHING - PROGRAM INFORMATION
INSTRUCTOR:  MR. STEPHEN TOTH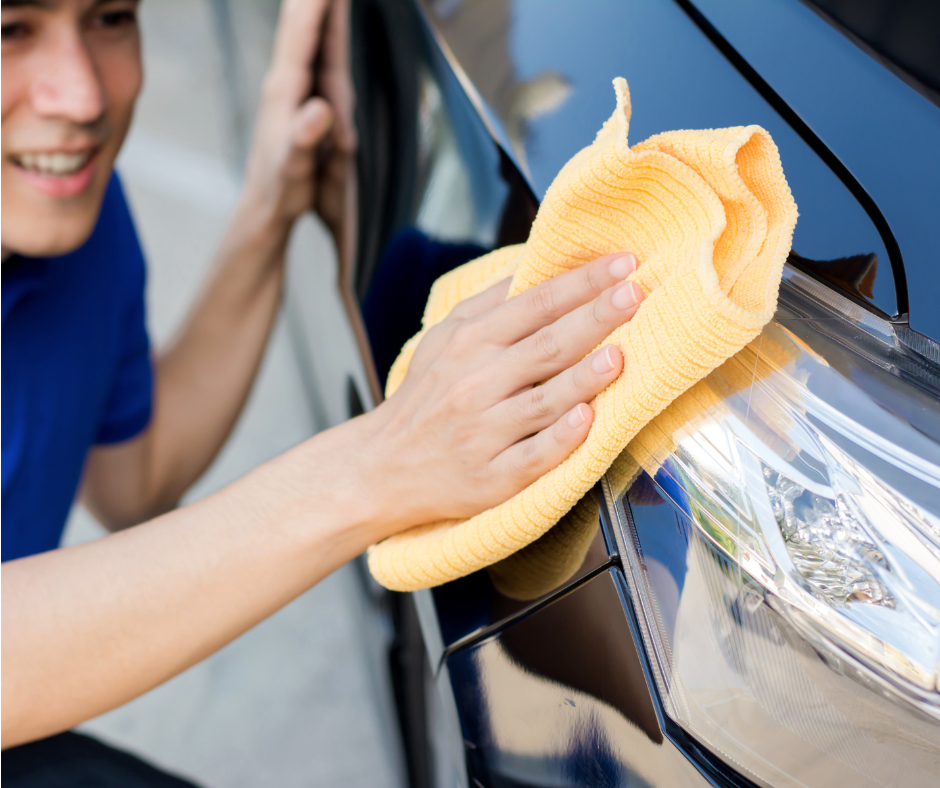 Areas of Study
Vehicle Design
Panel Replacement
Trim, Glass and Hardware
Body Fillers
Damage Analysis
Corrosion/Rust Protection
Welding & Cutting
Surface Prep
Automotive Finishes
Refinishing Equipment & Operations
Detailing
Plastic Repair
Restraint Systems
Career Opportunities
Automotive Body Repair
Automotive Body Restoration
Automotive Painting
Automotive Detailing

O*NET OnLine has detailed descriptions of the world of work for use by job seekers, students, researchers, and more!
COLLEGE AND CAREER OUTLOOK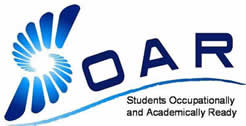 Students Occupationally and Academically Ready (SOAR) programs of study prepare today's student for tomorrow's high demand and high wage careers.

See how PA Bureau of Career and Technical Education SOAR Programs of Study taken at the High School level may transfer into participating postsecondary institutions and technical centers.

National Occupational Competency Testing Institute (NOCTI) provides industry-based credentials and partner industry certifications for students enrolled in career and technical education programs.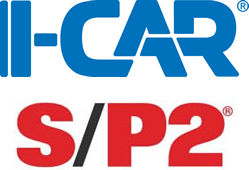 Collision Repair & Refinishing Certifications:
Pennsylvania Skills Certificate (NOCTI)
I-CAR Pro-Level 1 Non-Structural Tech
I-CAR Pro-level 1 Refinishing Tech
SP2 Collision Service Safety
SP2 Automotive Service Safety
SP2 Collision Service Pollution Prevention
SP2 Automotive Service Pollution Prevention
PA Safety Inspector Cat 1
COOPERATIVE EDUCATION INDUSTRY PARTNERS
SCTC's Cooperative Education Program provides students with hands-on learning opportunities through on-site work for local companies.
What is The Co-op Program?
Bridges the classroom-to-employment gap
Provides real-world experience
Builds your resume
Refines program skills
Presents networking opportunities
Thank you to all of our Collision Repair & Refinishing industry partners!