HVAC/R
Heating, Ventilation, Air Conditioning, & Refrigeration (HVAC/R) students will learn and understand how to install or repair heating, central air conditioning, HVAC, or refrigeration systems, including oil burners, hot-air furnaces, and heating stoves.
HVAC/R - PROGRAM INFORMATION
INSTRUCTOR: MR. CALEB KNOPSNIDER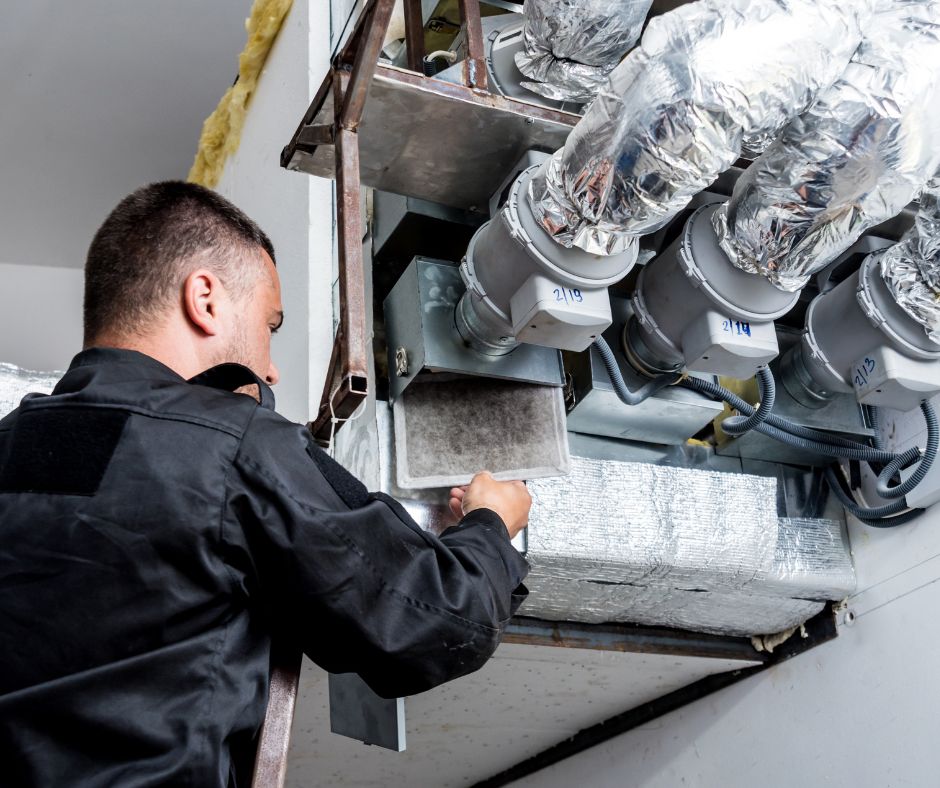 Areas of Study
Introduction to HVAC/R

Tools for HVAC/R

Blueprint Reading

Piping Practices

Basic Electricity

Introduction Cooling/Heating

Troubleshooting Cooling/Heating

Air Distribution Systems

Heat Pumps
Career Opportunities
HVAC Installers

HVAC Service Technicians

AC Technician

Refrigeration Mechanic

O*NET OnLine has detailed descriptions of the world of work for use by job seekers, students, researchers, and more!
COLLEGE AND CAREER OUTLOOK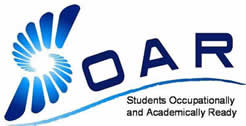 Students Occupationally and Academically Ready (SOAR) programs of study prepare today's student for tomorrow's high demand and high wage careers.

See how PA Bureau of Career and Technical Education SOAR Programs of Study taken at the High School level may transfer into participating postsecondary institutions and technical centers.

National Occupational Competency Testing Institute (NOCTI) provides industry-based credentials and partner industry certifications for students enrolled in career and technical education programs.
The Tech Center has the backing of more than 20 industry partners who are ready to support the program and hire our graduates:
Ace HVAC
APR Supply
Bradley & Sons HVAC
Darr Construction
Donald Buday - Builder
Frazier Plumbing, Heating & Air
J.A. Rodda Plumbing & Heating
K&K Plumbing Inc.
Kirsch Heating
Kupetz Plumbing & Heating
Laurel Plumbing
Mark's Plumbing
McFeaters Plumbing & Heating
Menser
Nezco Plumbing
Paros Plumbing & Heating
Penstan Supply
Rick Link – Preferred Sales
Saint Francis University
Shane Shaffer
Somerset Rural Electric
Thermoflo Equipment
VanBremen's Heat & Air
Wiedenhoft