Cosmetology
Using industry standard equipment, tools, and products, Cosmetology students will learn:
Shampooing, haircutting, and styling
Hair Coloring, highlighting, perming, and chemical relaxing
Spa services such as facials, manicures, pedicures, and artificial nails
Make-up application and eyebrow and lip waxing and tweezing.
Motivated students who invest the requisite time can earn a license from the State board of Cosmetology and begin immediate employment upon completion of the program.
COSMETOLOGY - PROGRAM INFORMATION
INSTRUCTOR:  MRS. JESSIE YOUNKIN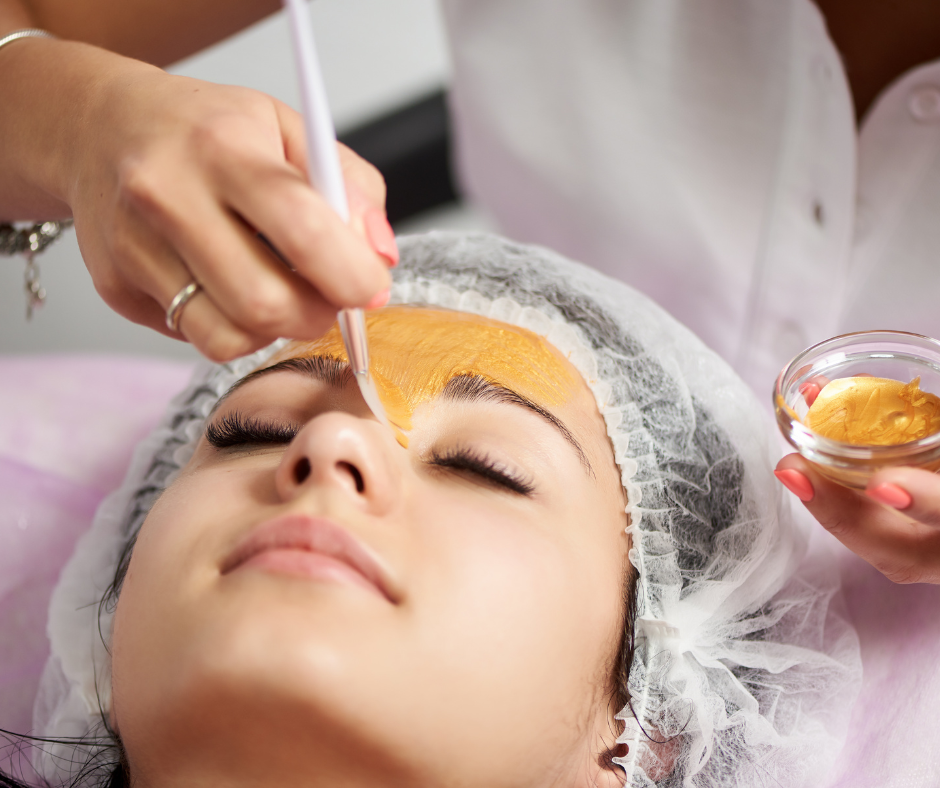 Areas of Study
Bacteriology, Sanitation & Disinfection
Business Practices
Pennsylvania Cosmetology Law
Physiology
Chemistry
Shampooing & Conditioning
Hair Shaping & Styling
Chemical Texturizing
Permanent Waving
Hair Coloring
Hair Straightening
Skin Care
Nail Technology
Career Opportunities
Hair Stylists & Cosmetologists
Make-up Artist
Manicurists & Pedicurists
Skin Care Specialists

O*NET OnLine has detailed descriptions of the world of work for use by job seekers, students, researchers, and more!
COLLEGE AND CAREER OUTLOOK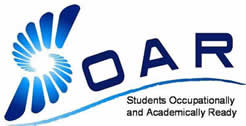 Students Occupationally and Academically Ready (SOAR) programs of study prepare today's student for tomorrow's high demand and high wage careers.

See how PA Bureau of Career and Technical Education SOAR Programs of Study taken at the High School level may transfer into participating postsecondary institutions and technical centers.

National Occupational Competency Testing Institute (NOCTI) provides industry-based credentials and partner industry certifications for students enrolled in career and technical education programs.
Cosmetology includes the following industry certifications:
Pennsylvania Skills Certificate (NOCTI)
Pennsylvania Cosmetology Board - Manicurist
Pennsylvania Cosmetology Board - Cosmetologist
Pennsylvania Cosmetology Board - Esthetician
COOPERATIVE EDUCATION INDUSTRY PARTNERS
SCTC's Cooperative Education Program provides students with hands-on learning opportunities through on-site work for local companies.
What is The Co-op Program?
Bridges the classroom-to-employment gap
Provides real-world experience
Builds your resume
Refines program skills
Presents networking opportunities
Thank you to all of our Cosmetology industry partners!