Construction Trades
Students enrolled in the Construction Trades program will participate in and become familiar with a variety of trade areas, including Carpentry, Masonry, Electrical, Pre-Engineering Drafting & Design, and Plumbing. Students will operate a wide range of professional hand, power, and air tools and construct building projects from blueprints to completion.
CONSTRUCTION TRADES - PROGRAM INFORMATION
INSTRUCTORS:  MR. TIMOTHY BITTNER, MR. MARK LYONS, MR. CODY KERR, MR. JOE SMIACH, MS. LINDA DANGEL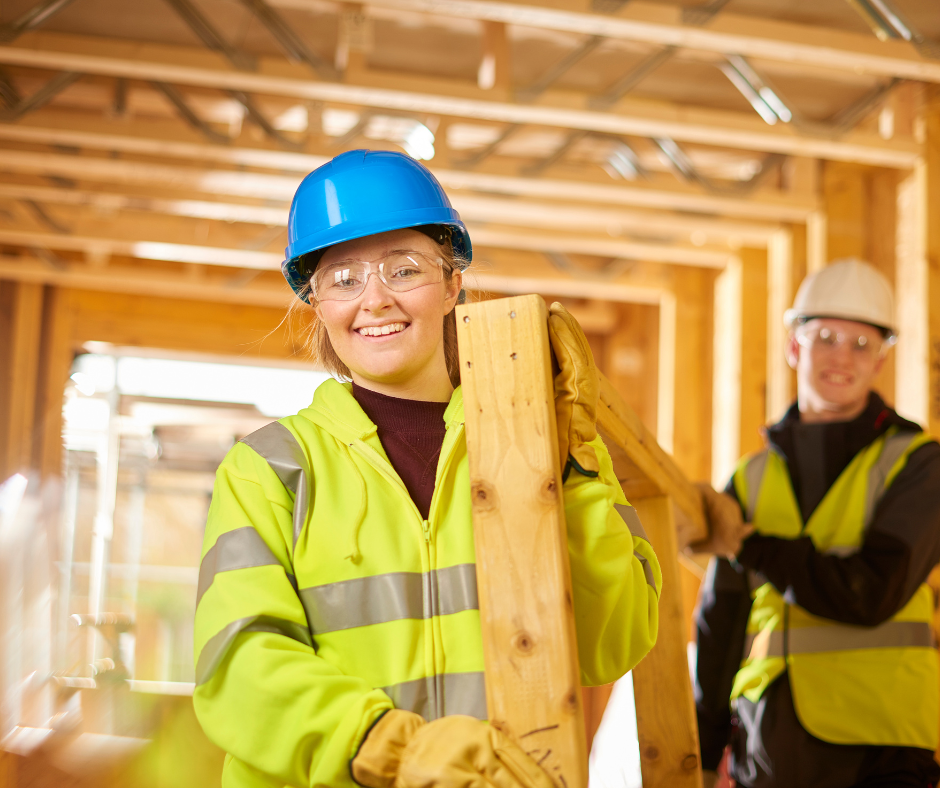 Areas of Study
Hand & Power Tools
Blueprint Reading
Site Preparation & Layout
Footings & Foundations
Framing - Floor Construction
Framing - Wall Construction
Framing - Roof Construction
Interior / Exterior Finishes
Construction Project Estimation
Concrete/Block & Brick Masonry
Basic Plumbing
Residential Electric Circuits & Components
Career Opportunities
Construction Carpenters
Construction Managers
Helpers - Carpenters
Maintenance / Repair Workers
Electricians
Helpers - Electricians
Brick/Block/Stone Masons
Tile & Marble Cutters
Masonry Helpers
Plumbers
Drafters

O*NET OnLine has detailed descriptions of the world of work for use by job seekers, students, researchers, and more!
COLLEGE AND CAREER OUTLOOK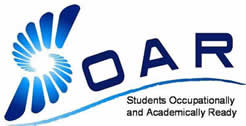 Students Occupationally and Academically Ready (SOAR) programs of study prepare today's student for tomorrow's high demand and high wage careers.

See how PA Bureau of Career and Technical Education SOAR Programs of Study taken at the High School level may transfer into participating postsecondary institutions and technical centers.

National Occupational Competency Testing Institute (NOCTI) provides industry-based credentials and partner industry certifications for students enrolled in career and technical education programs.

Construction Trades students can earn the following certifications:
Pennsylvania Skills Certificate (NOCTI)
Pennsylvania Builders' Association Skills Certificate
Occupational Safety & Health Administration - OSHA 10 Hour Certification Construction
JLG Mobile Elevating Work Platform Operator Card
CertainTeed - Master Shingle Applicator
ARC – Fault Low and High Voltage Certificate
COOPERATIVE EDUCATION INDUSTRY PARTNERS
SCTC's Cooperative Education Program provides students with hands-on learning opportunities through on-site work for local companies.
What is The Co-op Program?
Bridges the classroom-to-employment gap
Provides real-world experience
Builds your resume
Refines program skills
Presents networking opportunities
Thank you to all of our Construction Trades industry partners!