Culinary Arts
Culinary Arts prepares students for careers in hospitality - the largest industry in America today. Instruction includes theory and applications related to food preparation, food management, menu and banquet planning, food and beverage purchasing, quality control, cost analysis, commercial baking and pastry, catering, chef preparation, institutional foods, meat cutting, cooking methods, nutrition, safety, and sanitation.
CULINARY ARTS - PROGRAM INFORMATION
INSTRUCTOR:  MR. RYAN JONES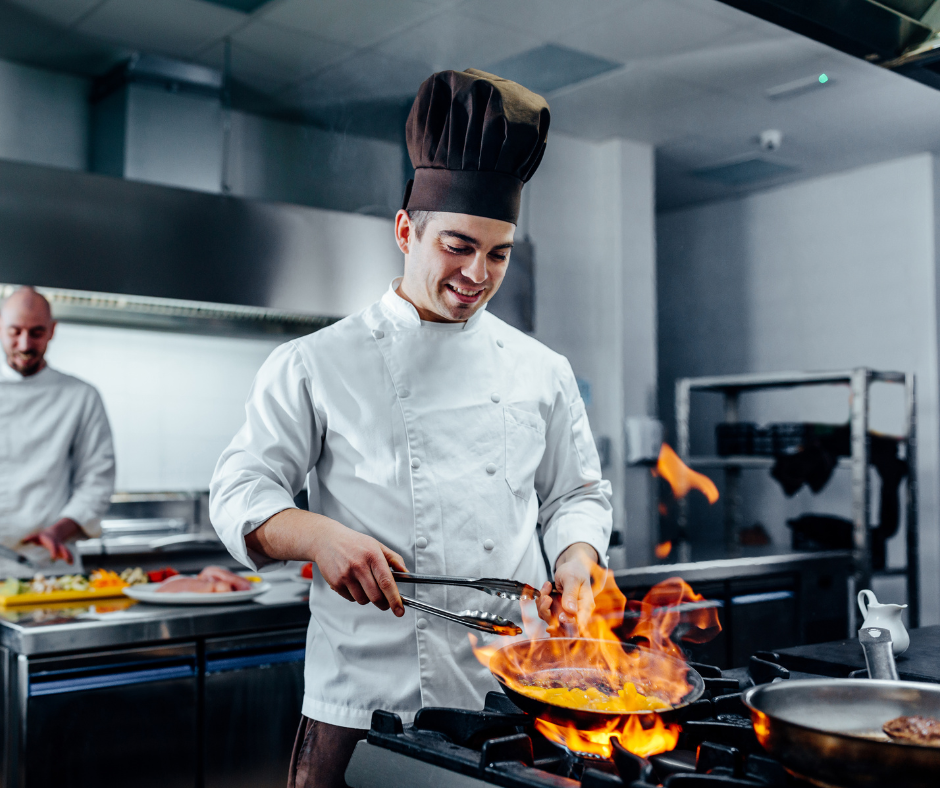 Areas of Study
Intro to Hospitality & Food Service
Safety & Sanitation
Food Preparation
Garde Manger
Basic Baking
Purchasing, Inventory, Storage
Nutrition
Dining Room Service
Menu Planning
Human Relations Skills
Career Opportunities
Food Preparation Assistant
Kitchen Helper
Restaurant/Dining Room/General Manager
Waiter/Waitress/Server
Baker
Cook
Chef
Pastry Chef
Dietitian
Nutritionist
Food Scientist

O*NET OnLine has detailed descriptions of the world of work for use by job seekers, students, researchers, and more!
COLLEGE AND CAREER OUTLOOK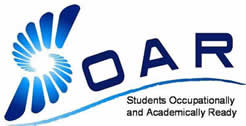 Students Occupationally and Academically Ready (SOAR) programs of study prepare today's student for tomorrow's high demand and high wage careers.

See how PA Bureau of Career and Technical Education SOAR Programs of Study taken at the High School level may transfer into participating postsecondary institutions and technical centers.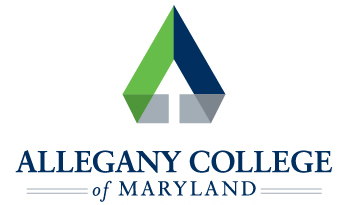 SCTC Culinary Arts Program - Articulation Agreement with Allegany College of Maryland

National Occupational Competency Testing Institute (NOCTI) provides industry-based credentials and partner industry certifications for students enrolled in career and technical education programs.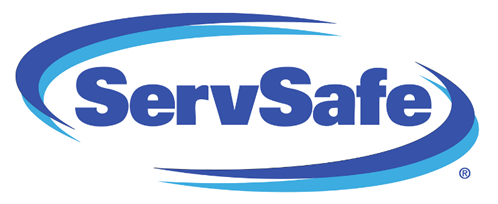 COOPERATIVE EDUCATION INDUSTRY PARTNERS
SCTC's Cooperative Education Program provides students with hands-on learning opportunities through on-site work for local companies.
What is The Co-op Program?
Bridges the classroom-to-employment gap
Provides real-world experience
Builds your resume
Refines program skills
Presents networking opportunities
Thank you to all of our industry partners!