Dental Assisting
The Dental Assisting program prepares individuals to function effectively as an integral member of the dental health team. The practitioner will learn to perform chair-side assisting, related office duties and selected dental office laboratory procedures and dental radiography.
DENTAL ASSISTING - PROGRAM INFORMATION
INSTRUCTOR:  MRS. TANIS HERWIG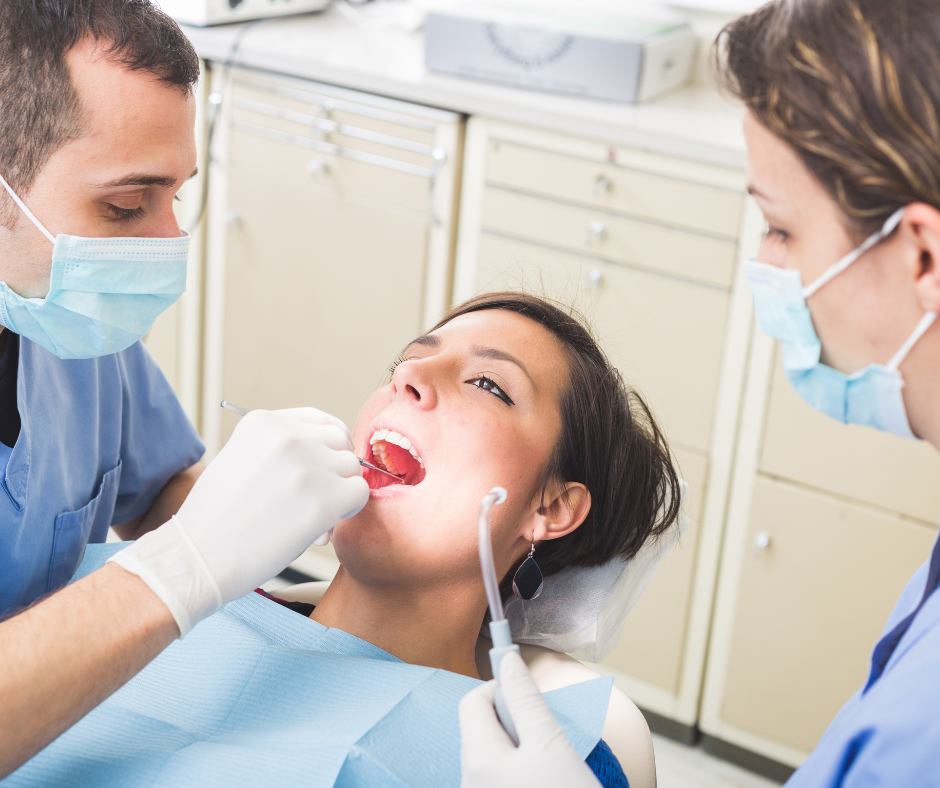 Areas of Study
Anatomy & Physiology
Office Procedures
Pharmacology
Radiology Skills
Operative / Chair-Side Dentistry
Dental Materials
Dental Laboratory Procedures
Oral Surgery
Periodontics
Endodontics
Prosthodontics
Orthodontics
Career Opportunities
Dental Assistants
Dental Hygienists
Radiologic Technologists
Surgical Technologists

O*NET OnLine has detailed descriptions of the world of work for use by job seekers, students, researchers, and more!
COLLEGE AND CAREER OUTLOOK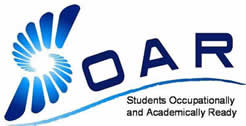 Students Occupationally and Academically Ready (SOAR) programs of study prepare today's student for tomorrow's high demand and high wage careers.

See how PA Bureau of Career and Technical Education SOAR Programs of Study taken at the High School level may transfer into participating postsecondary institutions and technical centers.

National Occupational Competency Testing Institute (NOCTI) provides industry-based credentials and partner industry certifications for students enrolled in career and technical education programs.

Dental Assisting students earn the following certifications:
Pennsylvania Skills Certificate (NOCTI)
Dental Assisting National Board Radiation and Health Safety
American Heart Association – Heartsaver® CPR/AED/First Aid/BLS for Health Care Providers
COOPERATIVE EDUCATION INDUSTRY PARTNERS
SCTC's Cooperative Education Program provides students with hands-on learning opportunities through on-site work for local companies.
What is The Co-op Program?
Bridges the classroom-to-employment gap
Provides real-world experience
Builds your resume
Refines program skills
Presents networking opportunities
Thank you to all of our Dental Assisting industry partners!